Bienvenue sur le site de l'Association des Professeurs

d'Anglais de la Guadeloupe!
our Reading club...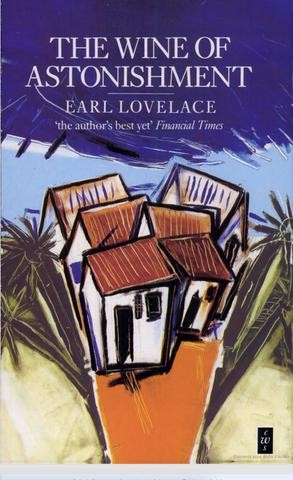 by Earl Lovelace, the struggle in defense of the Africanisation of Christianity in Trinidad, from 1917
Wednesday january 17th, 2018, 6:30 pm at la Médiathèque du Gosier, the presentation of Earl Lovelace's The Wine of Astonishment by Sonia Catalan triggered a lively debate on religions in the communities of African descent in the Caribbean , in the USA , in Guadeloupe and elsewhere , a debate reminiscent of Tony Toumson's talk, two years ago, on Religion Faith and Spirituality, in the african- american community: The Case of Martin Luther King jr.
But there is still a lot to say on the "Africanisation of christianity" or "R-eAfricanisation of Chistianity"
A great moment for those who didn't miss the event!
Don't miss...
DETROIT released to commemorate the 50th anniversary of the Algiers Motel incident during Detroit's 1967 12th Street Riot. The film was directed by Kathryn Bigelow and written by Mark Boa
LOVING

The story of Richard and Mildred Loving who managed to invalidate state laws prohibiting interracial marriages...
We miss you so much but we are happy we took the time to let you know how much we loved you and how much you mattered...
Club de lecture APAG- ASCODELA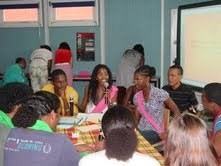 Teams and supporters debating on a last subject just for the fun while jury members are double checking the scores.
SOME PICTURES OF the previous COMPETITIONS
Our competitors were obviously equal to the challenge and took it with much joy and respect...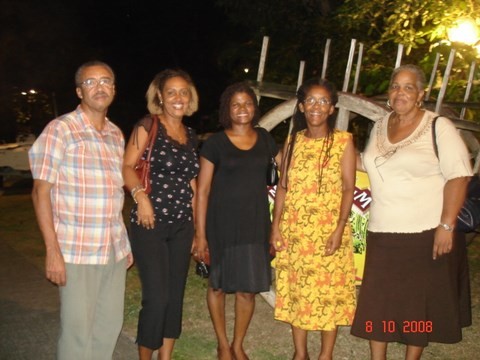 Des moments de grandes rencontres...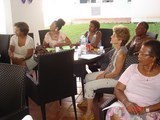 Club de lecture
Quand le club de lecture de l'APAG se met en vacances il est bon de de garder le rythme en suivant avec des clubs amis comme celui de l'ASCODELA.

ASCODELA